Web Dot Com Website Development Phils., Inc. is a full-service Web business solutions provider for startups to large enterprises from various industries. Our services include consulting, planning, design, development, hosting and maintenance of web sites of any complexity to clients worldwide. Whether to simply disseminate information, generate revenue streams, establish communication channels or streamline business operations, our company delivers comprehensive services to clients with a complete understanding of their business needs. This philosophy is brought about by our core understanding that our success is contingent to the success of our clients. As your partner in managing your business, we will help you identify, develop and solidify your B2B relationships plus increase your customer satisfaction, brand loyalty and market share by providing you with the following:
A Business and Marketing Oriented Approach
Effective and Efficient Customer Communication
Quality-driven Methodology
On-time and On-budget End Results
Broad Range of Services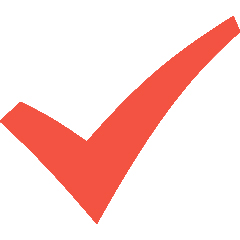 Capabilities
Geared towards using the key principles of Web 2.0, our web development team has vast expertise in using open source turnkey solutions more particularly PHP/mySQL framework in combination with HTML, XML, CSS and Ajax scripting. We also utilize the latest the web authoring and graphics design tools such as Flash, Dreamweaver, Photoshop, Illustrator and other Adobe programs depending on client needs.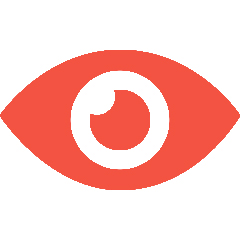 Our Vision
To become a one stop shop internet and contact center solutions vendor in the global market.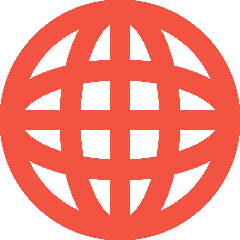 Our Mission
To provide comprehensive web services and contact center solutions to its clients and help them utilize the power of the internet and business outsourcing as an important tool and process to service their growing market needs.
OUR SERVICES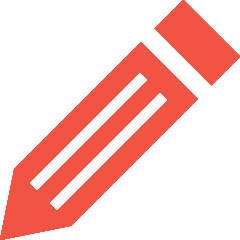 Website Design
art and creative direction, graphic and user interface design for individual and corporate webite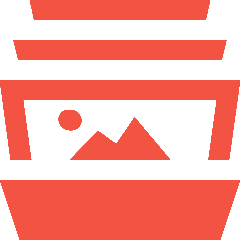 Graphic Design / Multimedia
visual and audio components for aesthetic and content enhancement

Advanced Website Development
comprehensive interactive components programming and web scripting services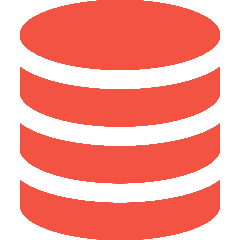 Web Based Database Programming
simple to complex data structuring, processing and database optimization

Content Management System (CMS)
web based software system used for managing website content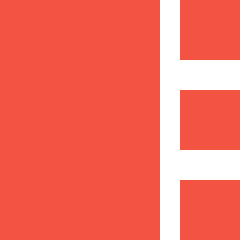 Advanced Portal Development & Other Custom Programming
end to end platforms embracing the latest technologies and business trends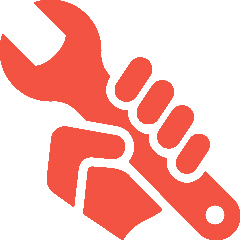 Maintenance and Support
quarterly, monthly and unlimited administration of client websites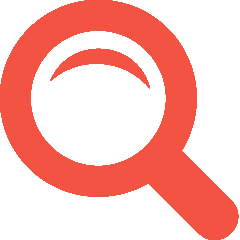 Search Engine Optimization
a range of integrated techniques that aims at increasing website performance on search engine in orgnic, natural means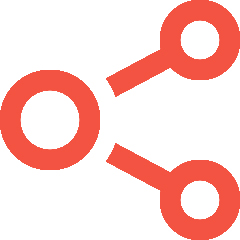 Internet Marketing
comprehensive strategies that synergize a company's business model and sales goals with website function and appearance by guiding clients thought proper choice of advertising type, media and design.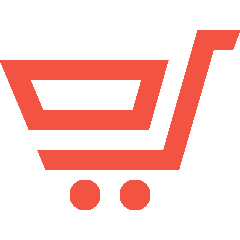 E-commerce Solutions
secure, robust scalable e-commerce applications